Lighten Up! For Humanity's Sake
After her own illuminating journey, Jessica found herself propelled to not only help others navigate their own journey, but to raise awareness that there is a purpose to our lives, one which can be revealed if we just look within.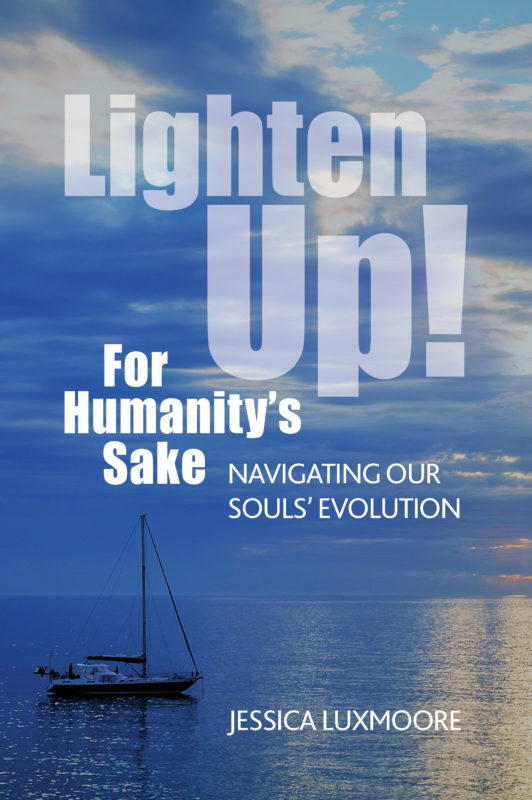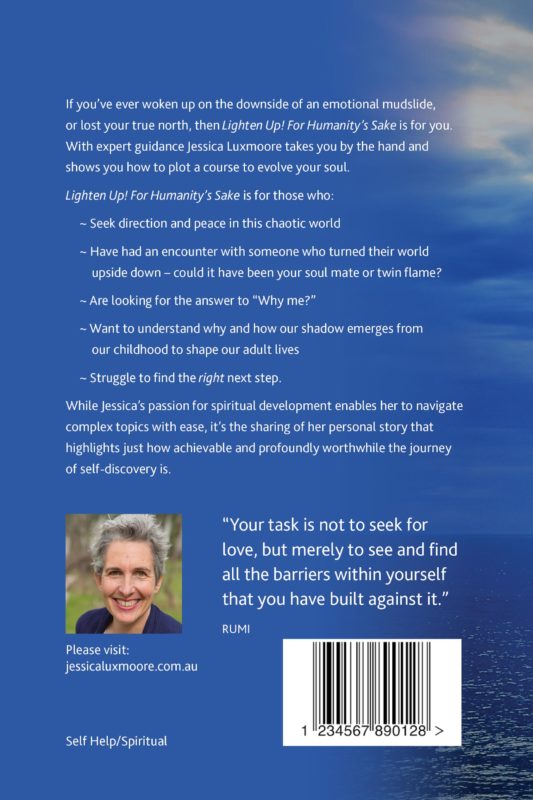 Jessica invites you, after reading the message of her first book, to review the book and post your review. You can read and post reviews by clicking this button.